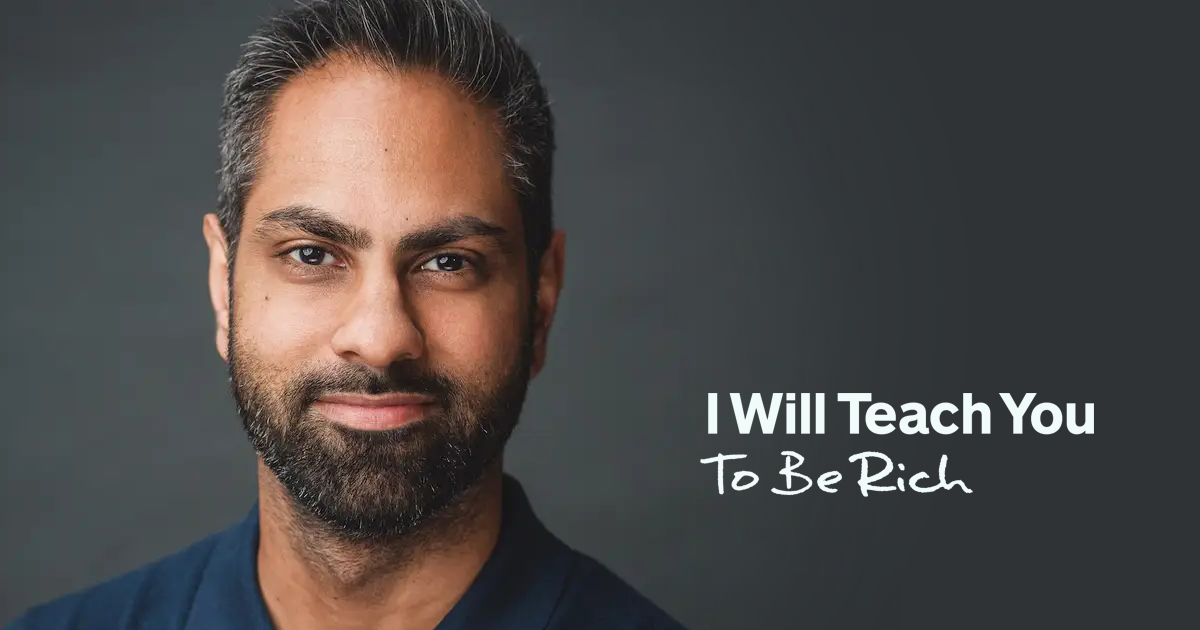 Let's be honest. Nobody really loves managing their money. I'd rather be using my money, like by taking a food tour in Tokyo or a weekend ski trip with friends. Basically, I'm always on the lookout for ways to spend less time and get better results.
I've taken pains to research investments that don't take lots of time to maintain and also pay off. That's why I urge you to combine a classic low-cost investing strategy with automation.
What is Automatic Investing?
Automatic investing is not some revolutionary technique that I just invented. It's a simple way of investing in low-cost funds that is recommended by Nobel Laureates, billionaire investors such as Warren Buffett, and most academics. It involves spending most of your time choosing how your money will be distributed in your portfolio, then picking the investments (this actually takes the least amount of time), and finally automating your regular investments so you can sit and watch TV while growing your money. Hey, we're lazy. We might as well embrace it and use it to our advantage.
Why Automatic Investing Works
Automatic investing works for two reasons:
Lower expenses. Nothing kills your investment performance more than expensive funds that invisible drain your returns. Investing in them is especially crazy when you can earn better returns with lower fees. Why would you pay for the privilege of losing your money? With automatic investing, you invest in low-cost funds—which replace worthless, expensive portfolio managers—and you save tens of thousands of dollars in trading fees, taxes incurred by frenetic trading, and overall investment expenses, thereby outperforming most investors.
It's automatic. Automatic investing frees you from having to pay attention to the latest "hot stock" or micro-change in the market. You pick a simple investment plan that doesn't involve any sexy stocks or guessing whether the market is going up or down, and then you set…